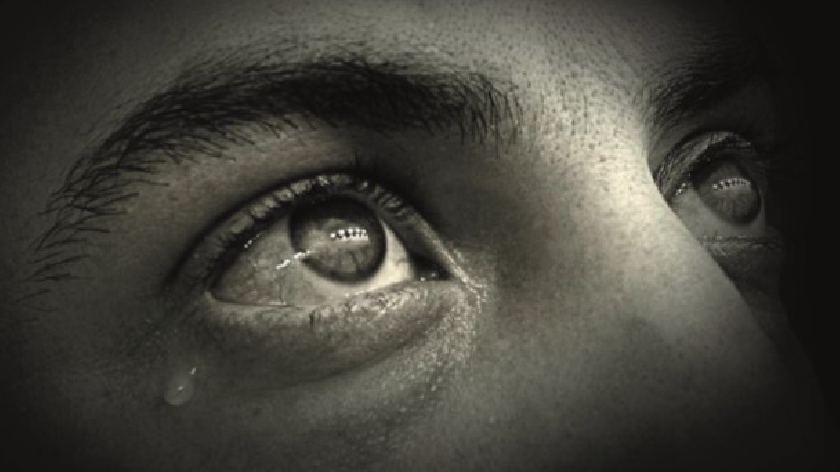 Two local businesswomen and survivors of domestic abuse have joined forces to raise much needed funds for MK ACT.
Naseem Khan of Namji and Kelly Gavaghan of CIRCUS Magazine are holding a Charity Curry Fundraiser on Monday 1st June where 100% of the profits will be donated to the local Domestic Abuse service
The two women are both survivors themselves. Kelly Gavaghan launched her organisation entitled H Bomb! that raises money and awareness about domestic abuse in 2009. This was following a traumatic court case against her perpetrator who was found guilty of several counts of Domestic Abuse.
Kelly went on to raise over £70k through hosting live music festivals and charity club nights with the help of legendary MK club brand, Ultra Vegas. The funds are donated to underfunded local refuges and the events generated over £500k of positive publicity, highlighting all areas of abuse and the underfunding of local refuges.
Naseem Khan, also a survivor, is an award winning restrauteur, and through her business, Namji based in Wolverton has continued to help other victims of abuse within her community through her CIC entitled Give Back 2 U which provides education and cookery lessons.
Kelly said: "When lockdown was announced we both immediately feared for victims imprisoned in their own homes with no escape from their abusers. Sadly, over the weeks we saw a sharp rise in reported domestic abuse cases which have more than doubled. The Corona Virus pandemic has really highlighted this issue and so we felt compelled to do something to help others."
Naseem added: "We have already held one charity curry fundraiser for MK ACT where we raised in the region of £500 in just 3 days. The money will go towards paying for taxis for people fleeing to refuge or a place of safety, locksmiths so that victims can stay in their own homes and feel safer and sim cards so that perpetrators can't get in touch with victims once they are in a safe place."
Kelly goes on to highlight: "Many people just don't realise that local refuges are severely underfunded. Back in 2010 the government pulled all social sector funding which saw many UK refuges close down. On average more than 35k women and children are turned away from refuges each year because there simply is 'no room at the inn'. Now, more than ever local services need financial help."
Naseem and I just want to give back to victims and help them on the first step of leaving abusive relationships and hopefully living a happier, healthier life, just as we have."
The fundraiser takes place at lunchtime and in the evening on Monday 1st June.
£15 meal deal
Meat option – Butter Chicken – Pilau Rice – Naan Bread
Vegetarian /Vegan option – Aloo Matar & Carrot Sabzi – Pilau Rice – Naan Bread
Call 07849 516424 to pre order and please quote MK ACT.