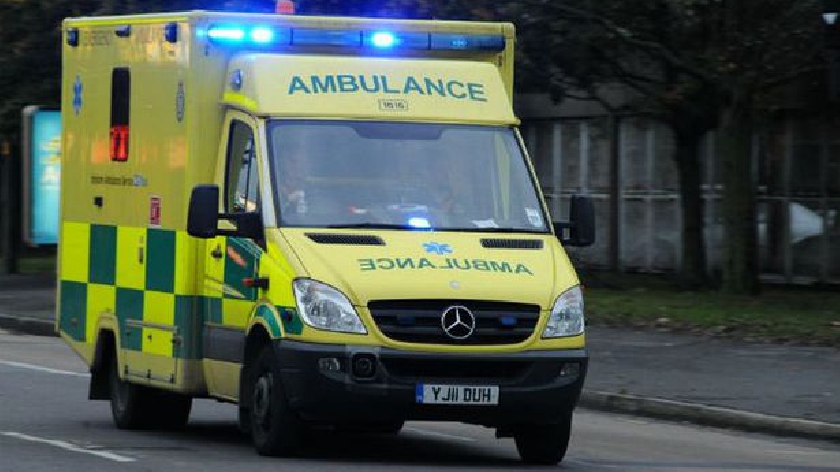 Two women were left injured this afternoon after a collision involving two cars in Two Mile Ash in Milton Keynes.
Emergency services were called to Dansteed Way in Two Mile Ash at around 4pm this afternoon.
No-one was trapped in either of the vehicles.
Two women were injured and left in the care of South Central Ambulance Service.
One fire appliance and crew from West Ashland attended the scene.