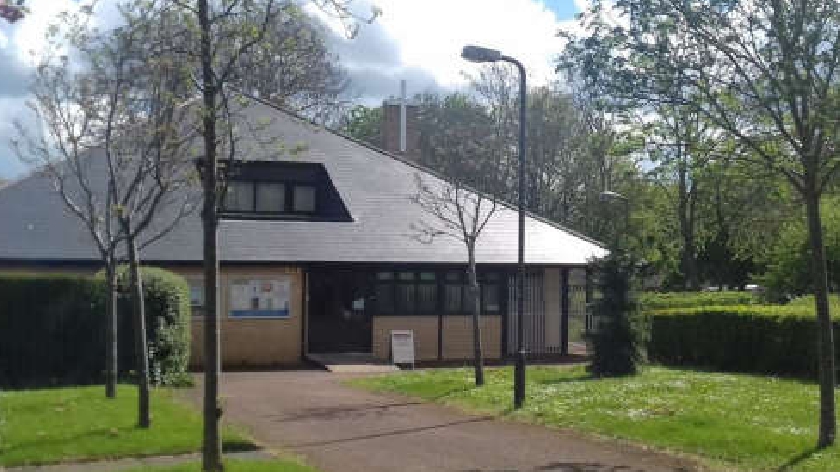 A Community Church in a building that was once a pub is celebrating 25 years of serving the local community.
In October 1996, Christ the Vine Community Church opened in what was once the Walnut Tree Pub on Coffee Hall in Milton Keynes.
The idea of converting the derelict pub into a church came to one of the church members when the group were looking for bigger premises. The vicar at the time, Rev Mike Kippax, led the project in conjunction with the Diocese of Oxford to turn the bar into a worship area.
Since then, the church has continued to meet in the building and serve the local community.
Today, the church now operates a Wellbeing Hub and Cafe for the local community along with other activities.
The church continues to worship together on Sundays and also provides an option to watch online via Zoom.
Rev Charmaine Howard, the current minister of Christ the Vine Community Church said: "It is great to be able to celebrate 25 years of service to the local community in Milton Keynes.
"The Covid restrictions over recent months have meant we had to scale back our celebrations, but we look forward to welcoming people on Sunday 10th October to our Harvest Festival and Thanksgiving service."
Christ the Vine Community Church believes it is unique amongst churches in the UK as being the only one converted from a public house and still operating 25 years later.