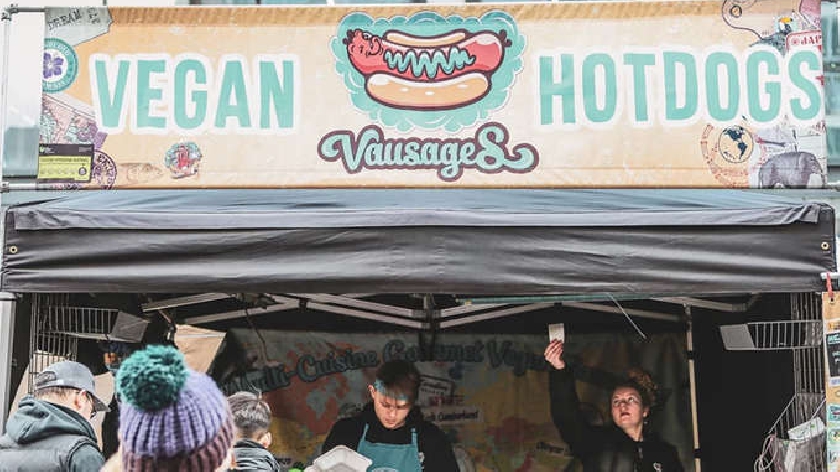 The event is set to take over Queensway in Bletchley for the first time on Saturday.
The Vegan Market visits towns and cities up and down the country and for the first time, it is set to visit Milton Keynes on Saturday 8th January, between 10:30am and 4pm.
With over 40 stalls expected, the market will bring together a variety of vegan street food, artisan bakers, craft brewers, ethical jewellers, sustainable chandlers, local artists, zero-waste champions, environmental charities and more. There will even be lots of Gluten Free options.
It is expected that over 1400 visitors will descend on Queensway on the day, in addition to the high footfall the town centre experiences on a typical Saturday.
A spokesperson said: "Whether it's vegan fried chicken, coconut cheese, or the latest in cruelty free beauty, you'll find something to bring a smile to your face at all of our events.
"Oh, and it doesn't matter if you're vegan, vegetarian, or just curious - we guarantee you a fun-filled and delicious day out. So don't worry about labelling yourselves! Street food and bakery stalls will keep your bellies happy while you explore the huge range of beauty, clothing and lifestyle goodies on offer."
Well-behaved dogs are welcome to join and the event will be fully accessible.
You can read more about the markets and view the gallery here.