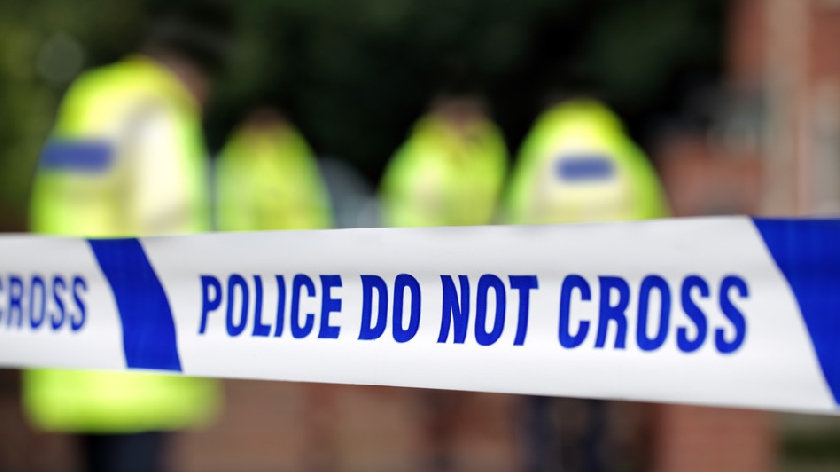 A victim has suffered a fractured arm and wound after being attacked by two men in Heelands, Milton Keynes at around 4pm on Thursday afternoon.
The incident happened between Landcliffe Drive and Swinden Court at around 4pm.
The victim was walking towards the shops on Heelands when two men approached and assaulted him.
The victim suffered a fractured arm and wound from the attack and was treated in hospital.
It is believed one of the suspects was armed with a weapon.
Investigating officer Detective Sergeant Tracey Benham of Thames Valley Police CID said: "We would like any witnesses of this assault to come forward."
"In particular, we would like to talk to the person who helped take the victim to hospital as they may have information which could assist with our investigation."
"If you have any information about the incident, no matter how insignificant you think it might be, please call 101."