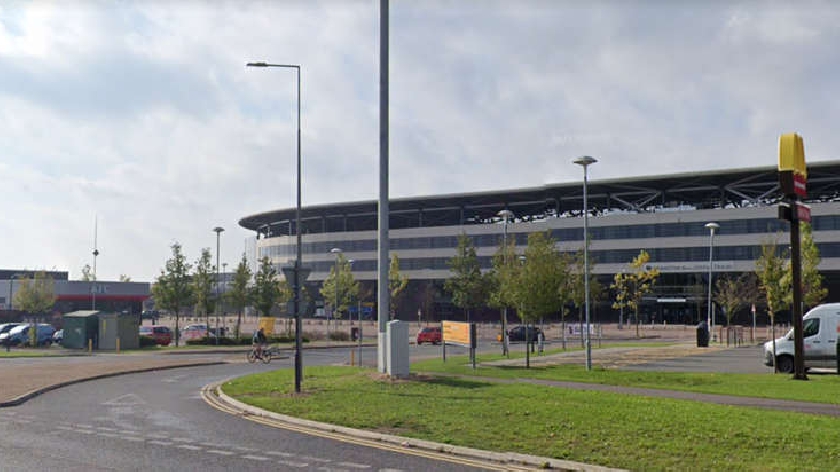 Supporters and visitors to Stadium MK should be aware that there will be some disturbances as groundworks are set to take place for seven weeks.
Groundworks are now taking place at the Stadium MK site for seven weeks.
It is not yet confirmed what the works are for.
The main Saxon Street site entrance (between KFC and McDonalds) will now be closed for the entire duration.
It is expected that some traffic management installations will be place on Saxon Street throughout the seven-week programme, this may cause delays to journey times.
The North Road entrance will remain open. Visitors should be aware that vehicles travelling from the south on H9 Groveway will need to go to the Denbigh Roundabout (H10 Bletcham Way) to turn around and use the left turn into the Stadium MK site.
There may also be some temporary changes to on-site parking arrangements which could result in changes to event and matchday parking.
Stadium MK is advising all visitors to plan ahead and to be aware of potential changes which may affect your visit.
You can contact the Stadium for any additional support via the Box Office on 01908 622933 or customerservices@stadiummk.com