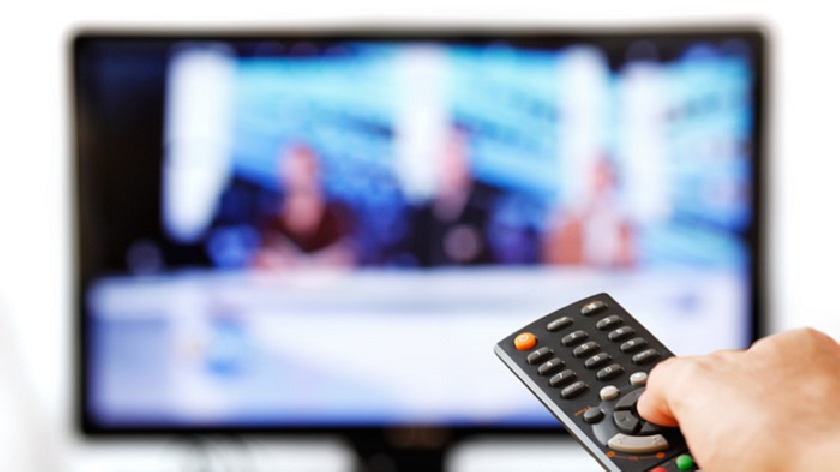 A production company is seeking a Milton Keynes local to play a teenager on an upcoming comedy TV show.
The vague callout was posted in a Milton Keynes Facebook community group on Tuesday (13/4) by an employee from Rumpus Media.
Rumpus Media is an established production company that has made programmes for BBC One, Channel 4, and other notable television channels.
The spokesperson for Rumpus Media said: "Rumpus Media are looking for a Milton Keynes local to play a teenager (must be over 18) for a comedy TV show. Filming will be in May and the role is paid. Small speaking role."
Television programmes that have been produced by Rumpus Media include Joel and Nish vs The World on Comedy Central, The Charlotte Crosby Experience on TLC, Mary Berry Saves Christmas on BBC One, and Mo Gilligan: Black, British and Funny on Channel 4.
Anybody who is interested in potentially taking part should send a photo application to jem.marshall@rumpusmedia.co.uk.