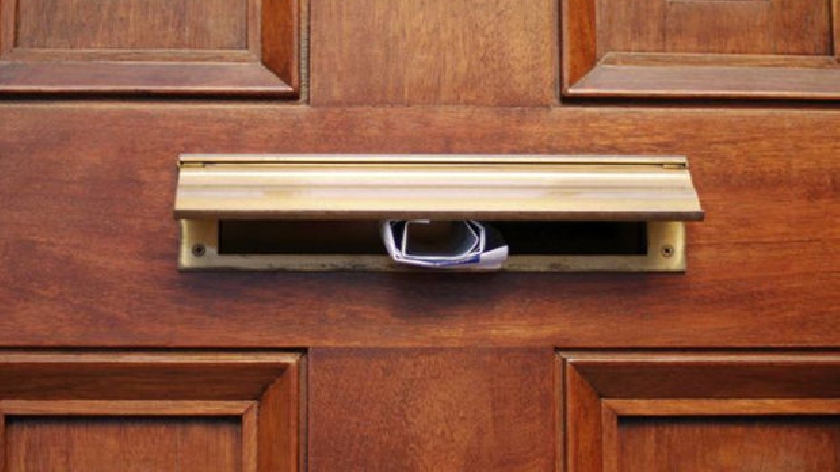 Residents in Milton Keynes have been warned against a scam that has been found circulating in the area.
Following a social media warning from Worcester Trading Standards about a new 'online lottery' scam, Milton Keynes Trading Standards have responded that it has also been found circulating in Milton Keynes.
Scammers are posting a letter through people's doors claiming to be from the 'International FIFA World Cup Online Lottery'.
Using your home address to trick you into thinking it is specifically for you, the scammers make you ring a number to 'claim your prize'.
When you call this number they ask for money to process the prize.
MK Trading Standards replied to the tweet saying: "Please do not respond to letters like this.
"Report it to us on 0808 223 1133."
We have been provided with a copy of a #scam letter from the 'International FIFA World Cup Online Lottery' claiming you have won a prize.
There is no prize, it's a scam. pic.twitter.com/1sUrqWv0lr

— Worcestershire TS (@WorcsTS) October 6, 2021