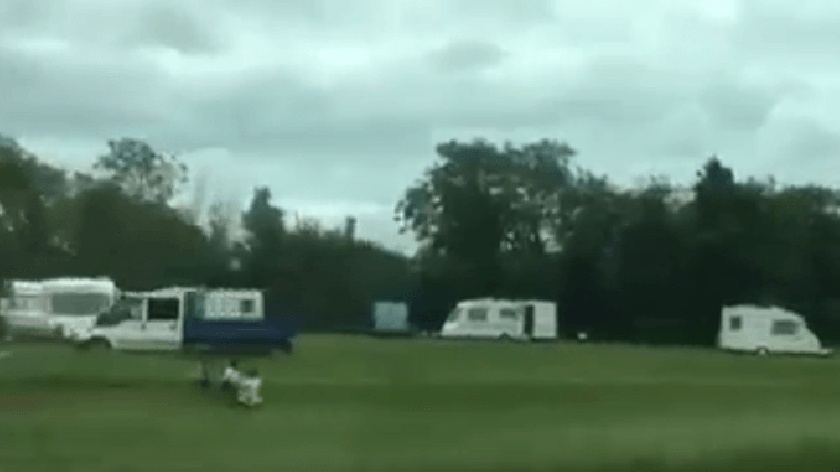 Choosing the right person or group to call to report problems with travellers in Milton Keynes can be difficult. This guide explains the correct number to call to ensure your report is followed up correctly.
If someone is seriously ill, injured, a crime is in progress or someone is in immediate danger then always call the Emergency Services on 999.
To report environmental crime and fly tipping, call Milton Keynes Council customer services on 01908 691691.
To report cable burning only, call Milton Keynes Council's out of office hotline on 07555 145230.
To report a non-emergency crime to Police, use Thames Valley Police's online crime reporting tool or call 101.
To report an unauthorised encampment, use Milton Keynes Council's online report it form (scroll down to 'Unauthorised Encampments').