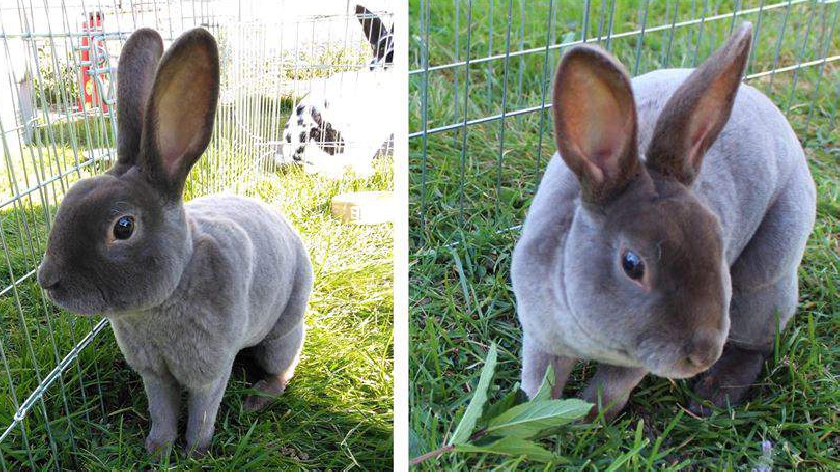 The RSPCA in Milton Keynes are searching for a new owner for Rex the Rabbit.
Posting on the RSPCA Milton Keynes Facebook page, Rex said: "Hi my name is Rex, but I am also a Rex rabbit. Do you know what that is? I have short, soft fur that points out instead of against my body and when you touch it, it feels like velvet. It's a lovely silvery grey colour when I am out in the sun."
"I came to the RSPCA because my previous owner had too many rabbits and couldn't care for us all. They've taken great care of me here and I've loved it, but I am aching to meet somebunny to live with. I'd like to meet a ladybun who will care for my glorious fur by giving me kisses all over. Do you know anybun?"
Rex is one year old and has been fully vaccinated, microchipped and neutered.
He needs to be rehomed with a female that has been neutered over six weeks ago so that it is safe for him to start dating her.
He's an inquisitive little rabbit who will sit for strokes, but also loves to run on the grass.
If you are interesting in adopting Rex, you can complete the RSPCA enquiry form here.