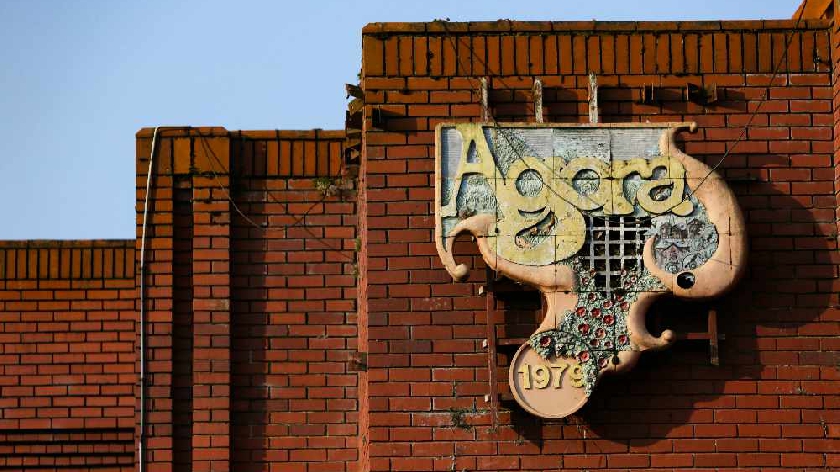 Wolverton has been named one of five towns in England to pilot a Community Improvement District.
It comes as new figures reveal high streets visitors remain 14% down on pre-pandemic levels.
Five high streets across England have been named Community Improvement Districts (CID).
It is all part of pioneering new initiative by Power to Change, backing community business in England that trade for the benefit of local people.
These districts are already in operation across Scotland, where businesses collaborate to effect change in an area in order to spur regeneration and boost business.
The scheme seeks to provide local people, and community organisations, as well as businesses, a say over the strategic direction of local high streets which is vital to creating sustainable town centres for the future.
The new Community Improvement District pilots are:
Skelmersdale, Lancashire;
Hendon, Sunderland;
Ipswich, Suffolk;
Stretford, Greater Manchester; and
Wolverton, Milton Keynes
These places join Kilburn High Road and Wood Green, in north London, named England's first Community Improvement Districts earlier this year.
Marie Osbourne, Director & Chief Executive of Future Wolverton Limited, said: " After over 30 years of community campaigning, the redevelopment of Wolverton's Town Centre finally begins this year. But physical regeneration is only the beginning - the real test will be the extent to which the community can capitalise upon the public sector investment and lead the development of a vibrant High Street. We very much hope that the strengthening of local partnerships through the creation of a Community Improvement District will support this work."
These Community Improvement Districts pilots are part of Power to Change's Take Back the High Street campaign which along with CIDs, is calling for a High Street Buyout Fund - to help communities to secure buildings on the high street - and a new Community Right to Buy for Assets of Community Value. Follow the conversation on social media #TakeBackTheHighStreet.
The news comes as Wolverton undergoes a huge regeneration project. Demolition of the Agora in Wolverton is set to begin next month, in July, following intense planning and preperation.
In September, all demolition will be complete to make way for developers TOWN to begin constructing the award-winning Love Wolverton scheme which consists of new homes, shops, streets, and community facilities.
Other improvements to the Town Centre will include a new town centre car park at St George's Way to replace the former Agora car park, alongside public realm improvements and a public toilet.
READ MORE - Agora demolition to start as £32m regeneration of Milton Keynes town takes leap forward