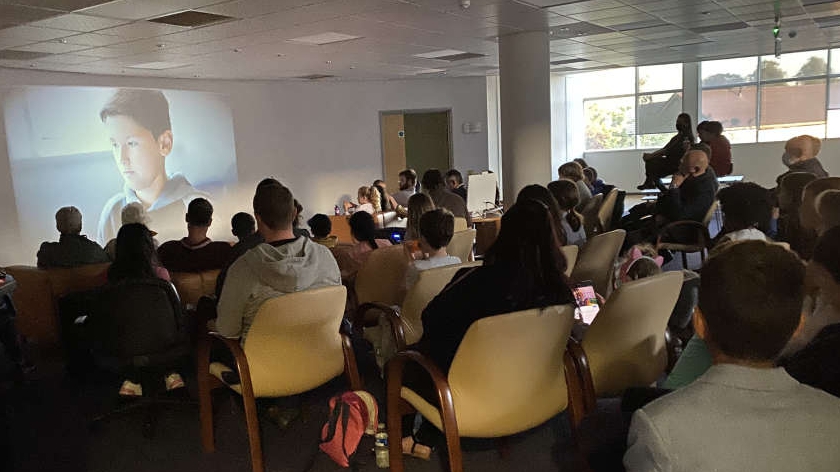 Junior Filmmakers held its third film premiere last Friday, October 1st.
The brand new films were produced as part of Milton Keynes Council's Summer of Play.
The six films were produced by more than 60 children and young people from across Milton Keynes and were shown to families members, members of the Milton Keynes Community, friends and the Mayor of Milton Keynes in a special screening.
The filmmakers were praised for making 'wonderfully creative' films and they all received certificates for their efforts.
Founder of Junior filmmakers, Nana Oguntola, said "I am so proud of the young people. Their intelligence and creative is amazing to watch. They just need a space and a guiding hand to express it and that's what we provide."
You can find the films on the Junior filmmakers Youtube account.